Lanham Music is proud to provide Saint Joseph and surrounding areas with quality instruments that are also affordable. We rent-to-own violins, violas, cellos, brass instruments, woodwinds, and percussion instruments for school band and orchestra. All instruments we sell are approved by instructors.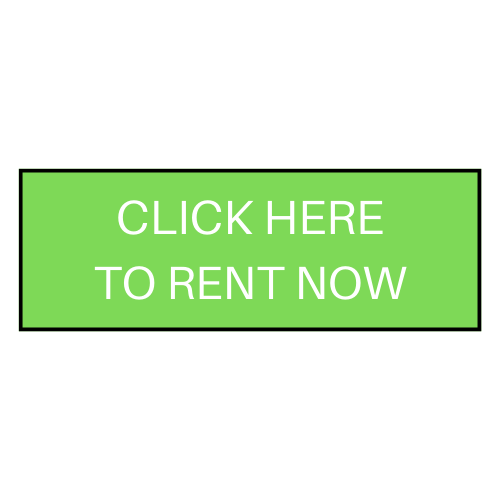 What band/orchestra instruments do you rent
and how much do they cost?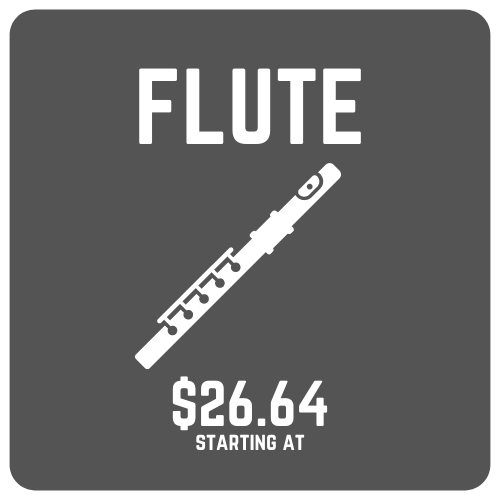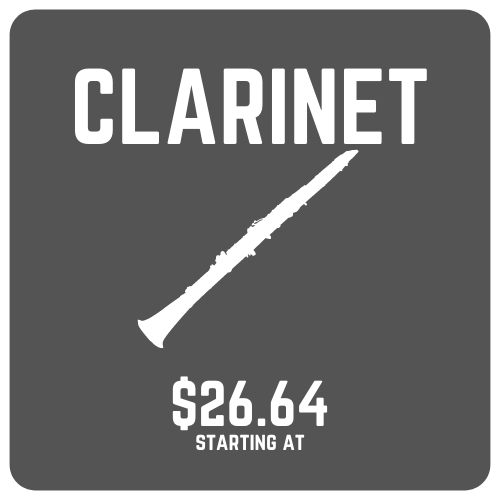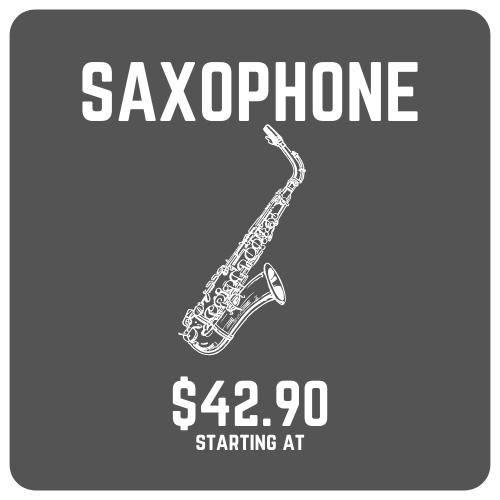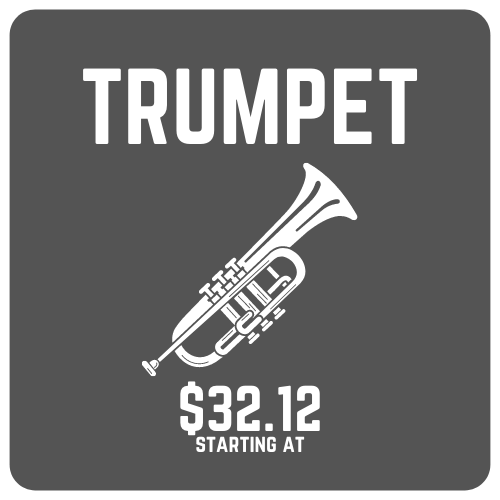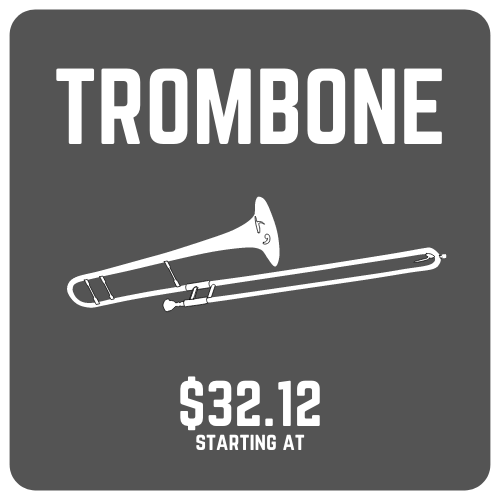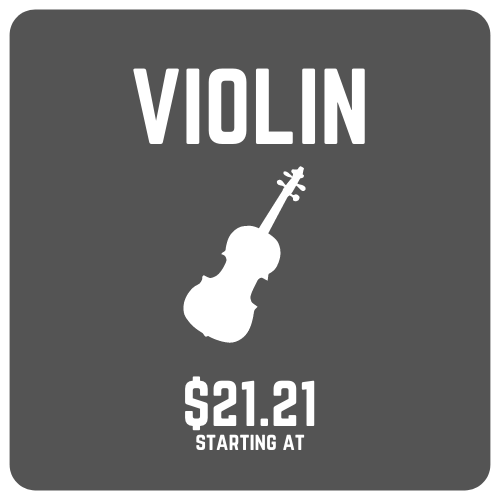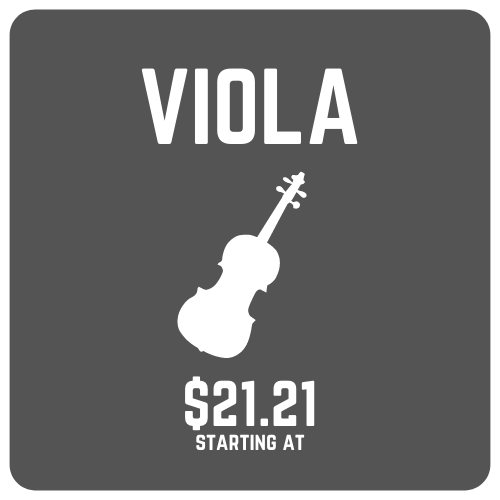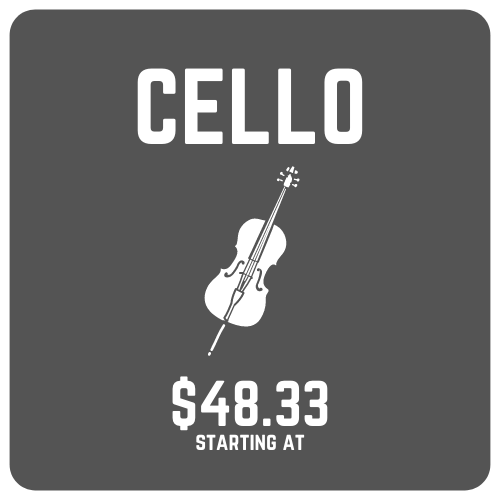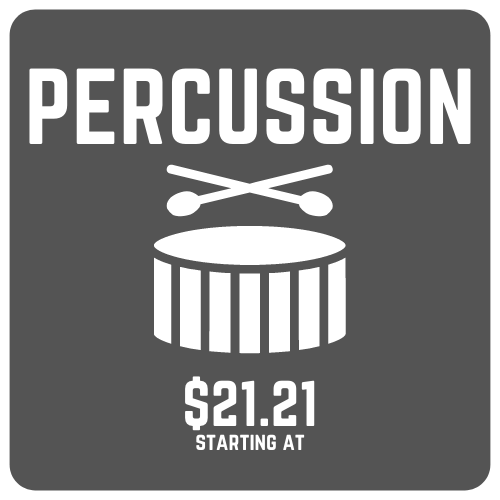 These prices include maintenance and insurance.
What do I need to bring to rent an instrument?
All we need is a copy of your drivers license and a debit/credit card to put on file. All rental contracts are to be made under the parent/gaurdian fulfilling the rental. The rental will be under the name of the person whose license and card we use (the license and card must be the same name).
How do the payments work?
Payments are deducted monthly from the credit/debit card on file. Billing cycle dates include the 5th, 15th, and 25th of each month. If a customer rents an instrument, their billing date would be the next available billing cycle the following month.
For example: If a customer would begin a rental on July 17th, their first month's payment would be taken that day, but their first regular billing date wouldn't be until August 25th.
PLEASE NOTE: ALL FIRST PAYMENTS MUST BE MADE BY THE REGISTERED CREDIT/DEBIT CARD ON FILE. CASH PAYMENTS WILL NOT BE ACCEPTED.
---
Is your program rent to own?
Yes, our program is rent to own! You are paying toward the retail price (not the buy-it-now price). You can either complete the full duration of payments, or get a 30% off discount of your remaining balance after 6 months of renting from us. Also, you can pay your instrument off at any time by phone call or in person.
Can I return the instrument any time?
Yes! All rentals are month to month contracts. Just simply return the instrument and we will cancel the contract.
Can I switch out an instrument for a different instrument?
Yes, you are always welcome to exchange towards a different instrument as long as it is equal or greater to the original instrument. String instruments often upgrade in sizes, and woodwinds often gravitate towards larger woodwind instruments (i.e. clarinet to saxphone).
Are repairs covered when I am renting an instrument?
Yes, the month to month rental price includes maintenance and insurance. Just bring your instrument in and our expert repair technician will assess and repair your instrument.
Can I get a loaner instrument while my instrument is being repaired?
Yes! As long as you are current on your rental payments, you will ALWAYS be eligible to have a loaner instrument while your instrument is being repaired!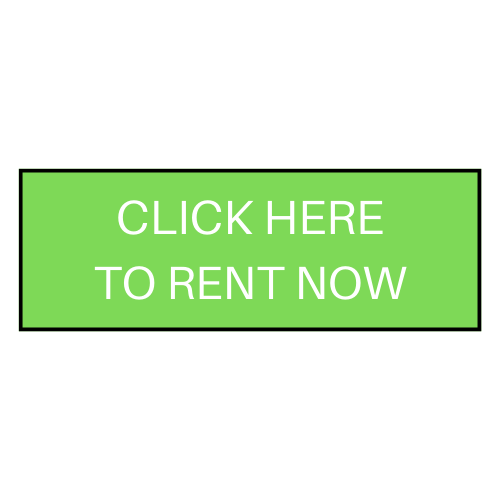 Or you can call
816-233-5142
---
MEET THE REPAIR TECH