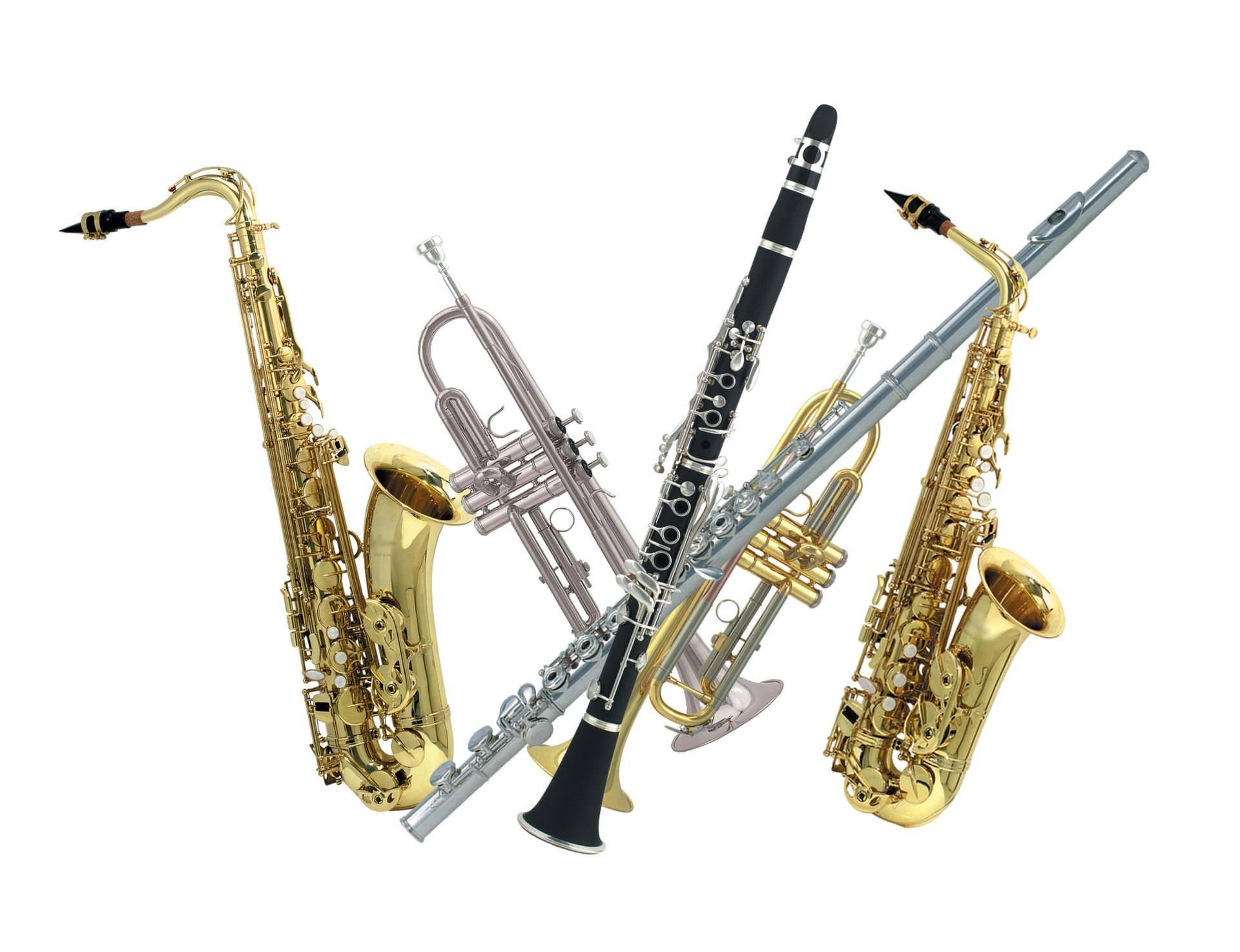 School Band and Orchestra

At Lanham Music, we rent violins, violas, cellos, brass, woodwinds, and percussion instruments for school band and orchestra. All instruments are rent-to-own with prices starting as low as $14.99 per month. Rental agreements are on a month to month basis.
Please call for pricing and availability on specific instruments.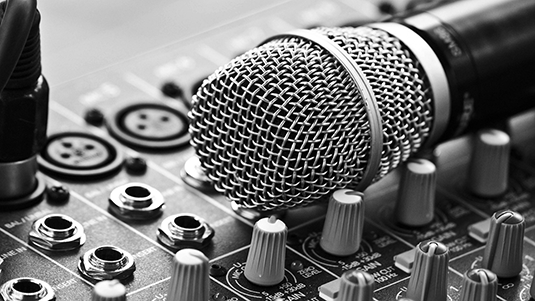 Sound Systems
We at Lanham have portable sound systems available for nearly any type of occasion. Weddings, corporate presentations, parties, dances and other gatherings run more smoothly with a proper sound system. We have speakers, lights, powered mixers, wired and wireless microphones, and even battery powered speakers available to rent.
Frequently Asked Questions (FAQ's) About Our Band Rental Program
Our rental program is simple AND more affordable than other band rental programs surrounding the Saint Joseph area. We strive to make renting painless, easy, and straight-forward. We choose only the highest quality instruments approved by instructors and teachers.
What do I need to bring to rent an instrument? All we need is your license and the card you would like to put on file. The rental will be under the name of the person whose license and card we use (the license and card must be the same name).
How do the payments work? Payments are deducted from the card you choose for us to put on file. Payments come out on these three dates: 5th, 15th, and 25th. The date depends on the date of the day you rent the instrument. For instance, if you rent an instrument on the 11th, you payments would be deducted on the 15th of every month.
Which band/orchestra instruments do you rent out? • Flutes ($37.56 per month) • Clarinets ($37.56 per month) • Alto Saxophones ($$42.99 per month) • Trumpets ($42.99 per month) • Bell kits ($21.25 a month) • Snare kits ($21.25 a month) • Bell & Snare combo kits ($32.12 per month) • Violins (1/2, ¾, 4/4) ($21.25 a month) • Violas (13 inch, 14 inch) ($32.12 per month) • Violas (15 inch) ($42.99 per month) • Cellos (4/4) ($48.43 per month) • Cellos (3/4) ($48.43 per month)
Do you rent out new or used instruments? We rent out both new and used instruments, depending on inventory. If you would like a brand new instrument, simply request a brand new instrument. Used instruments can be slightly more affordable to rent, so used instruments usually sell out first.

Is your program rent to own?
Yes, our program is rent to own. You are paying toward the retail price (not the buy-it-now price). You can either complete the full duration of payments, or get a 30% off discount of your remaining balance after 6 months of renting from us. Also, you can pay your instrument off at any time by phone call or in person.
Are repairs covered when I am renting an instrument?
Yes, the month to month rental price includes maintenance and insurance. Just bring your instrument in and our expert repair technician will assess and repair your instrument. For stringed instruments, we will restring a broken string for the cost of the string.
Can I return the instrument any time?
Yes, you can return your instrument at any time. The payments will stop the day that you return your instrument, so we recommend returning the instrument before the next payment withdrawal if you plan on returning your instrument. For example, if your payments come out on the 5th, to avoid paying for that month, return your instrument before the 5th.
Can I switch out an instrument for a different instrument?
Yes, you can switch out your instrument for an instrument of equal or greater value to retain what you have paid toward your original instrument. Common instruments that require an increase in size are violins, violas, and cellos.