Aaron Old, Owner of Lanham Music
Aaron took his first guitar lesson from Lanham Music at age 16 and quickly realized his love for music. At seventeen he began drumming, and a year later enrolled at Missouri Western where he studied guitar, recording, music theory, and drums. He played drums for the local band Sculpture and recorded several local bands in his Pro Tools based home studio. Aaron taught guitar at Lanham for sixteen years and worked as a sales person for the past 13 years before taking ownership of the store in April of 2014.
Jarod Estrada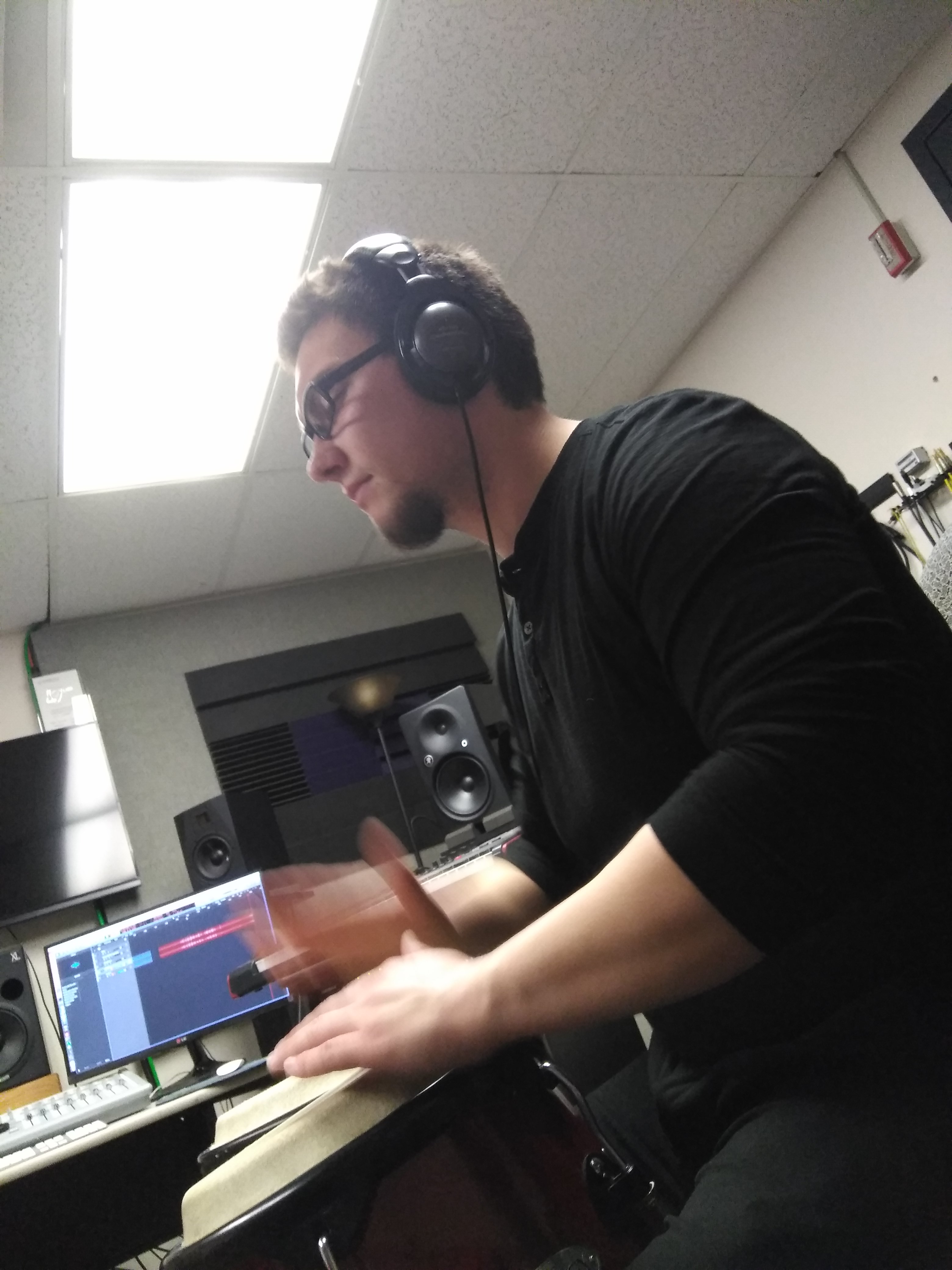 Jarod Estrada is a percussionist, performer, and music theorist in the St. Joseph
and Kansas City areas. He studied with world-class teachers who have prepared him to
succeed as a performer; he is
ready to pass those skills on to his students. An all-around lover of music, Jarod has trained in rock/contemporary drumming, traditional/sacred drumming, and world/orchestral percussion. Jarod
performs locally with artists such as Tom Keller, Stephanie Gummelt, and Brent Isom. He credits most of his experience to the British Brass Band community, having been a performer/conductor in over a dozen brass bands.
Josh May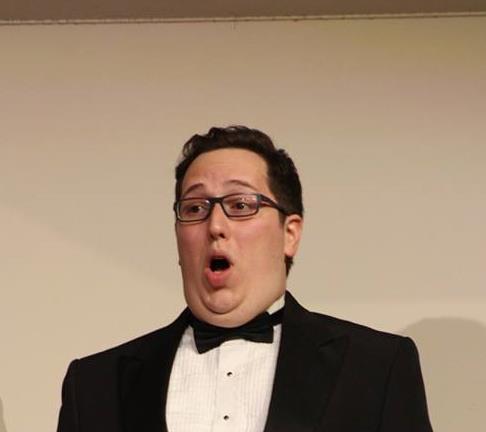 Josh is a local musician from northeast Kansas. In 2017, Josh received a Bachelors Degree in Vocal Music from Northwest Missouri State University. Over the past 15 years, Josh has performed with local musicians as well as performing in community theatres in Kansas and Missouri. In May of 2017, Josh had the opportunity to appear as the baritone soloist in the Nodaway Chorales performance of the Faure Requiem. In his spare time, Josh enjoys video games, composing, singing and spending time with his wife.
Jonathan Arthaud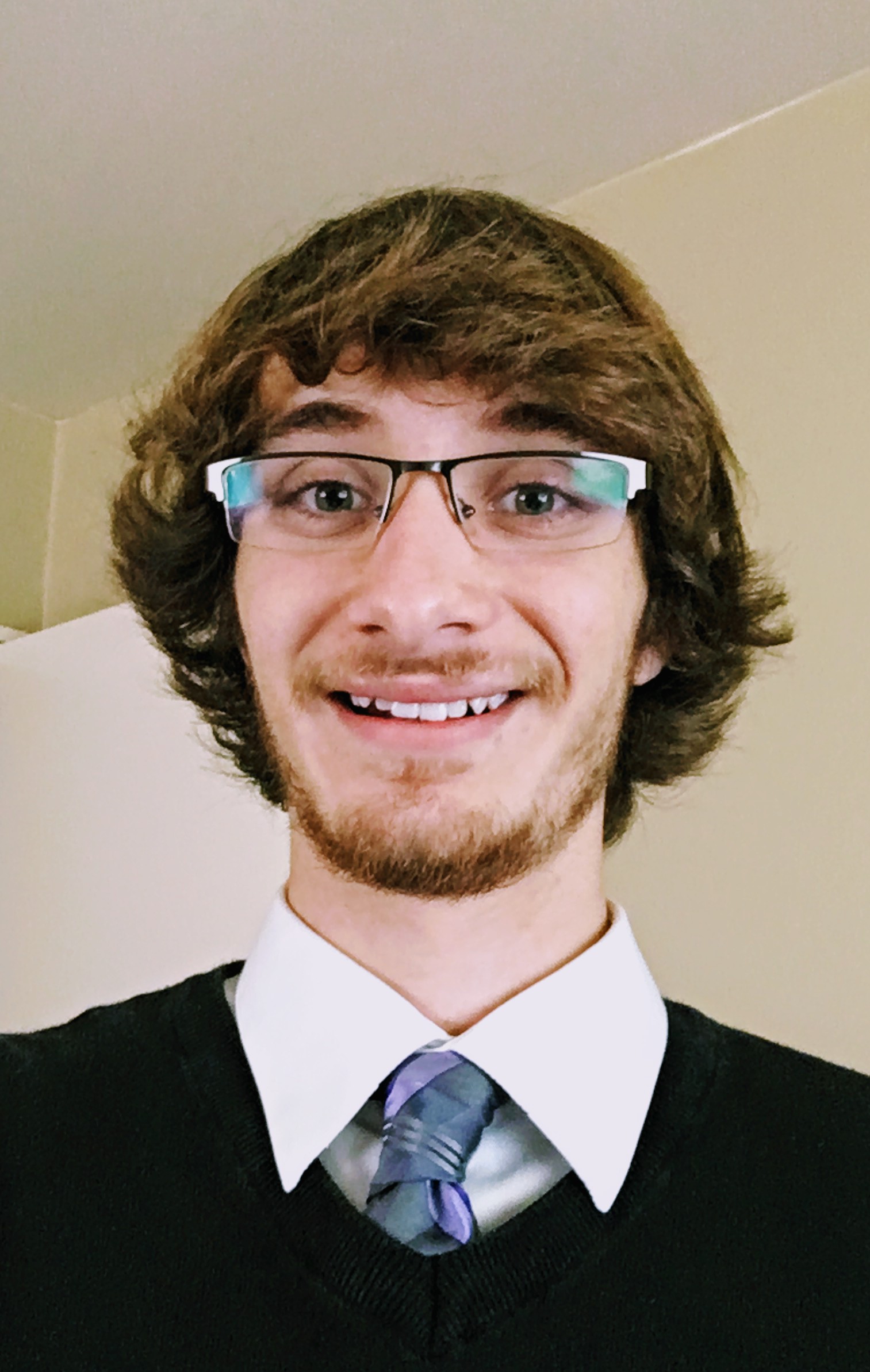 Jonathan entered a soundbooth for the first time at age 12 and ever since has had a passion for audio engineering. He has been running lights, audio, and the live stream feed at his church for the past eleven years. When he was sixteen he joined the audio/light design team at his high school and assisted with many theatrical productions. At eighteen he enrolled at Missouri Western where he studied recording, live audio engineering, and percussion. He has engineered for various events such as the Extreme Percussion Show, the Melissa Manchester Concert, and the various MWSU Jazz Band concerts. He is currently the stage manager at Cafe Acoustic where he runs lights and audio.
Joe Moesch
Joe Moesch has been playing drums for over 30 years. His main genre is progressive rock, but Joe plays any type of percussion. He earned an audio production degree from Full Sail University. He has done live sound at Café Acoustic in town for over 3 years and has other experience in both live sound and recording. Joe also does sound installations for us here at Lanham's.
Nichole Muehlbach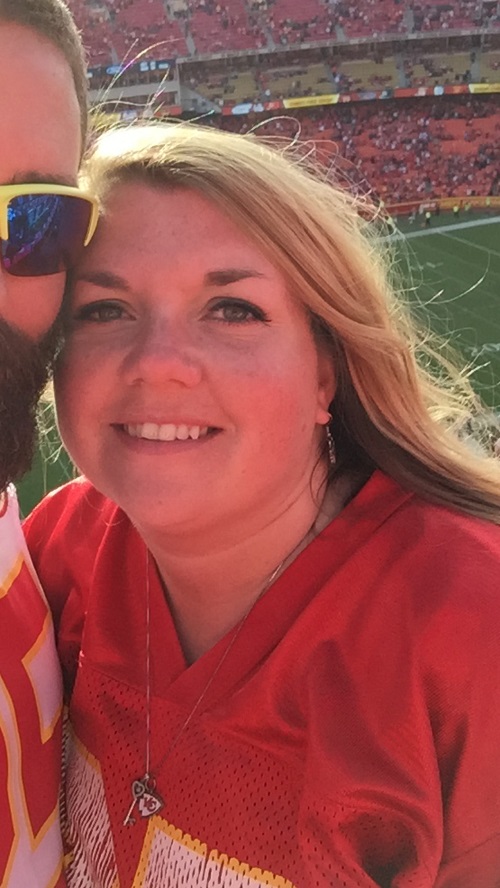 Nichole joined Lanham Music in April of 2014 to manage the books, inventory, and to head up the sheet music department. She is in charge of web design and email marketing. Nichole is currently studying the piano under the tutelage of Jeff Lux. Her skillset seems limitless as she helps look after the store, and even bakes amazing desserts to share with her coworkers.